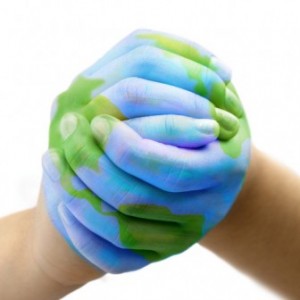 Make 2012 sustainable and Go Green
We have asked our local community about what is your new year resolution to go green and we get some great ideas from different minds and we just surprised!!
Their resolution for this new year to be sustainable help us to make a plan for the upcoming new year 2012 to go green and be sustainable,their new year resolution was
1) Eat less meat,While everybody is not going to be vegetarian 100% but some believes that by eating less meat the fastest way to reduce your carbon foot prints so try to eat vegetable and search for the sustainable veggies and fruit to sustain your health,
2) Use Public transport,In the middle of the mountains or when there is half meter of snow outside your door, cycling sounds less appealing. If that's the case where you live, start using public transport to go to work and the supermarket. If public transport connections are poor in your area, then it's time to wake up the local campaigner in you and ask for it and make 2012 the year when your community stood up for sustainability.
3) Take Recycling to the next level,You mostly have two different bins in your kitchen, sorting your waste to have it recycled. It doesn't end here though. In 2012, try to reduce the amount picked up by the garbage truck. If you have a garden, start your own compost. When you're at the supermarket, prefer products that are not over packaged . If there are to many of these items in your local supermarket, time to start campaigning! Write to the store manager and express your concerns – and convince your neighbours to do so as well.
4) Spend more time to understand nature,Learn to enjoy nature again. Make a habit of taking a weekly walk outside. We have become so used to live in our houses and in our cars, many people have no idea what nature looks like anymore so go out and enjoy this beautiful nature and understand what nature lookalike.
5) Search out for the alternative energy discover new ideas,new ways to keep environment neat and clean,start addressing your local community and tell your ideas share with them and keep them aware of all the new updates to make them and our planet earth sustainable
If you have any other ideas for sustainble 2012 tell us in comments 🙂