Eco-Friendly bag are those organically made bags used in as alternative for plastic bags that are know considered to be a great threat to environment.Plastic bags have been consumed worldwide so this large consumption create a severe problem of health and also start degrading environment.
Eco-Friendly bags are now a greener step towards the sustainable environment and green solution, Plastic bags have created a lot of problem in developing countries as the companies making these plastic bags are not aware to this threat and they are continuously selling these plastic bags as cheap as every body can afford.
After the assessment of these risks by Environmentalists they have taken this initiative to reduce the use of plastic bags and increase the use of Eco-Friendly bags that are environmental friendly and no costly, Basically in the start these bags are made by recycle able things  such as old shirts, old school bags and mostly news papers.
These types of bags get publicity in the start as they were environmental friendly and very cheap and easy to dispose, so this trend has been started in many countries for the sustainable development, many companies start this initiative of making these Eco-Friendly bags and also as a business.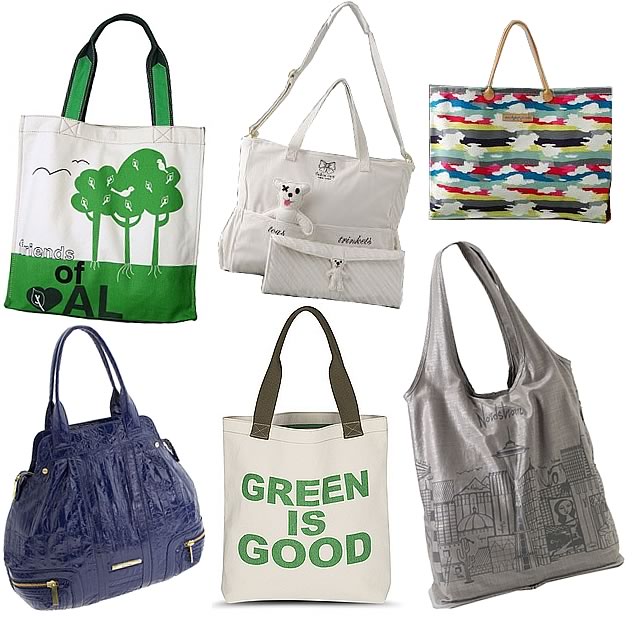 Plastic bags take a large number in landfills and hard to dispose so Eco-Friendly bags didn't need a large area to dispose off, There are many creatures in sea and oceans which are badly effected by plastic bags are now recovered by these environmental friendly bags.
Reusable bags help to decrease the increasing amount of waste that people produce. Sometimes plastic bags are burned in an effort to reduce the space they take up in landfills, Eco-Friendly bags offers a great amount of stylish products for shopping, these bags are very affordable and in reach to every person.
I am ending this article here and leaving a question for you that Eco-Friendly bags are now a trend and has been used for a sake of good and healthy environment so in future will you think it will be a green solution in the future too or will be any new alternative for this as in the modern changing world??