Did you ever try to look at the deepest side of nature? Did you ever try to explore nature? Did you ever try to Read nature with your soothing eyes? If No then you are missing a great part of your life!! Nature always give a chance to a person to investigate its deeper side a view that allow an individual to bring the camera and capture the true beauty of nature.
Nature Photography is one of the great passionate proffesions commonly found amoung youth and also in old aged wild life specialist!!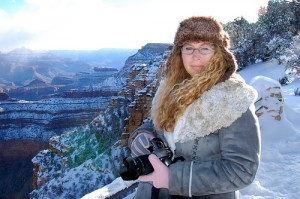 Pebble: The Nature Photographer
The bright side of nature includes sceneries,natural views,sun set,sun rise,flowers,tress,water lakes,water fountains and landscapes
The one with passion for nature get a great scope in Nature Photograpy or wildlife photography,it can bring a vast scope career for an individual to get on the top.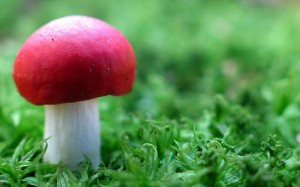 A recent research says that almost 80 Percent Nature Photographers/Wild life Photographers are working just as a passionate lover for nature kind.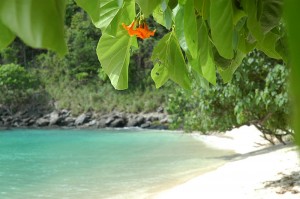 So here we have some Beautiful Clicks of Nature Photography so have a look at them have a great day 🙂
"THIS POST IS CREATED BY ENVIROCIVIL TEAM"
"COPYRIGHT PROTECTED BY ENVIROCIVIL.COM"